Neighborhood Revitalization
Homeport invests in neglected Central Ohio neighborhoods, improving living environments for hundreds of families and promoting a healthier, safer city for all.
 
The historically industrial area of Milo-Grogan was damaged by factory closures and the construction of I-71 in 1962. Today, Homeport is excited to support the neighborhood's next chapter.
With a history dating to 1898, American Addition is among the oldest African-American communities in Central Ohio. Homeport's investment includes new homes with 15-year tax abatements.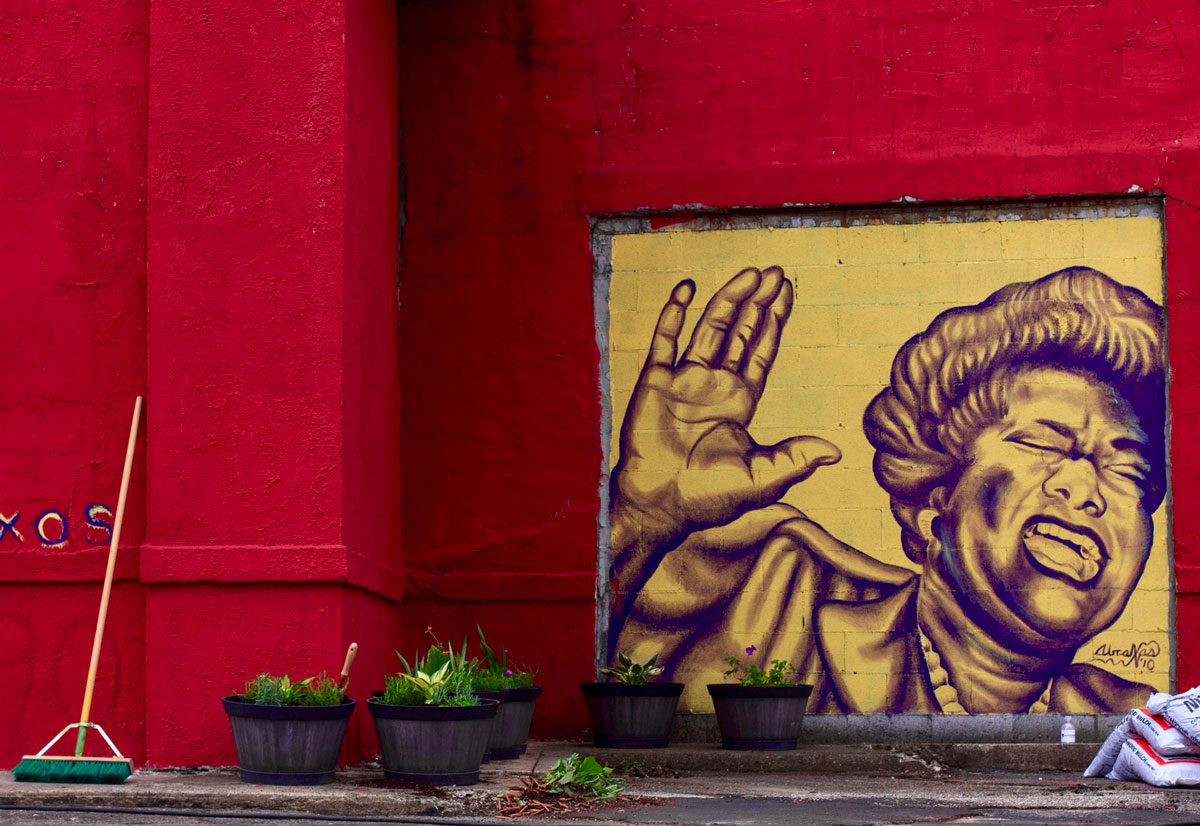 Homeport is supporting revitalization of the historic King-Lincoln District east of downtown Columbus, with a focus on new and renovated homes in an area dubbed "North of Broad."